Summer dresses are one of the best things about summer!
Whether you're looking for a cute sundress to wear to the beach,
the perfect day-to-night dress to go from desk to dinner,
or a pretty outfit you can wear to those summer weddings in your calendar,
we've rounded up the must-have styles you will want to shop for your wardrobe.
1. Animal Print Dress
Look fierce for hot summer date nights in a flowing animal print dress in leopard,
zebra, snake or tiger print.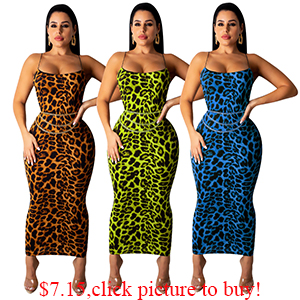 2. Little Black Dress
Every woman needs a go-to little black dress in a lightweight fabric,
to wear on summer evenings.
This classic style needs just a few neutral accessories, to look cute for going out.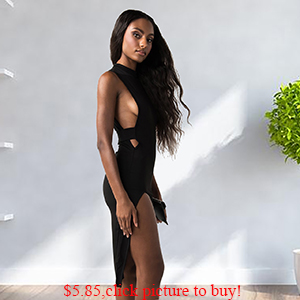 3.Floral Maxi Dress
The long, floral maxi dress is a must-have in your summer wardrobe,
taking you everywhere from city strolls, to poolside cocktails,
to wedding reception wear.
A pattern with brightly colored blooms on a white background,
as seen here, is one of the most versatile.
4.T-Shirt Dress
What could be easier than a summer dress that is basically a long t-shirt?
Pull it over your head to get dressed in a snap for casual weekends,
or lazy days at the pool or beach.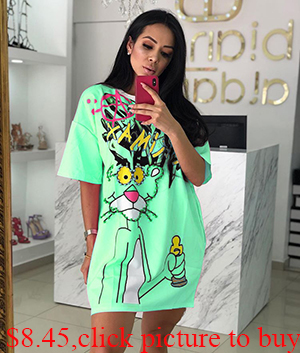 5. Shirt Dress
Wear a menswear-inspired shirt dress on casual days this summer,
when you want to look and feel cool.
We like this boyish style with tie-sleeve details for wearing to the beach,
with easy sneakers or flat sandals.